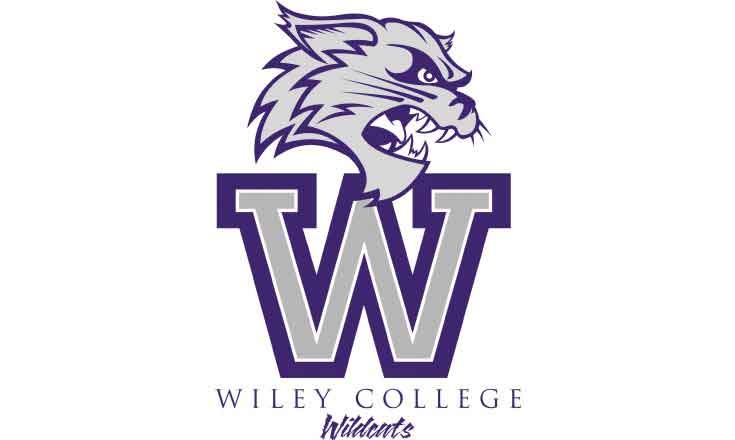 Edgar wins Red River Athletic Conference Runner of the Week
---
With his first cross country meet victory of his career, Marbeq Edgar earns Red River Athletic Conference Runner of the Week Wednesday.
Edgar finished the five-kilometer Braveheart Invitational in 16:00.42 to top the 90 runner field at the Braveheart Invitational in Tyler, Texas, Friday. He helped the Wildcats finish fourth out of 11 teams. Last spring, Edgar was a star on the track as he won the NAIA 800-meter run championship. He was also the RRAC Champion in the 1,500-meter run and the 3,000-meter run. He was the high-point track athlete.
During the summer, Edgar won the 800-meter and 1,500-meter title in the Organization of Eastern Caribbean States Track and Field Championships on July 3. Edgar was awarded the Joseph 'Reds' Perreira Trophy as the meet's most outstanding athlete.
This is the first Wildcat to win Runner of the Week in the 2016 season.
(Visited 56 times, 1 visits today)