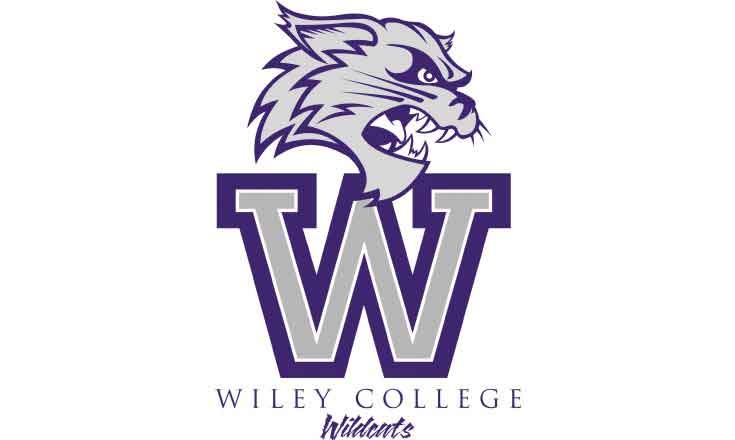 Rono wins Red River Athletic Conference Runner of the Week
---
With her top five finish at the Braveheart Invitational Friday, Maureen Rono earns Red River Athletic Conference Female Runner of the Week Wednesday.
Rono finished the five-kilometer race in Tyler, Texas, in 21:19.51 for fourth place. She helped the Lady Wildcats finish fourth in their first meet of the season. Last season Rono earned RRAC All-Conference and qualified for the NAIA Championship. At the Wiley College Athletics Recognition Ceremony, Rono was named Most Improved Runner. She earned All-Conference in track last season as the runner up in the 10,000-meter run and sixth in the 5,000-meter run.
She is the first Lady Wildcat to win Runner of the Week this season. This is Rono's fourth Runner of the Week Award in her Wiley College career.
(Visited 43 times, 1 visits today)