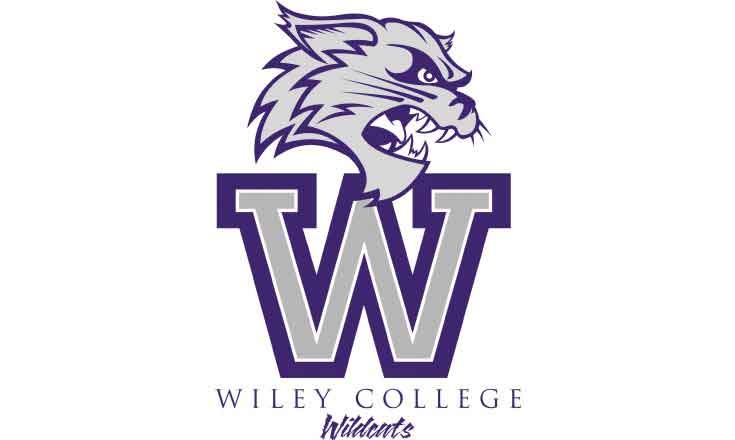 Kandie wins Division 2 at Ken Garland Invitational
---
DENTON, Texas – Wiley College's Laban Kandie was the top Division 2 runner at the Ken Garland Invitational hosted by the University of North Texas Saturday.
Kandie completed the 4-mile race in 20:32.7. Leonard Kiprono finished third at 22:08.6.
"I feel good about how we ran," said coach Marlon Baugh, who is a candidate for Red River Athletic Conference Coach of the Year. "We were challenged by bigger schools and responded. There are still things we need to improve."
The Wildcats return to action October 1 at the East Texas Baptist University Invitational at Marshall City Arena.
(Visited 55 times, 1 visits today)