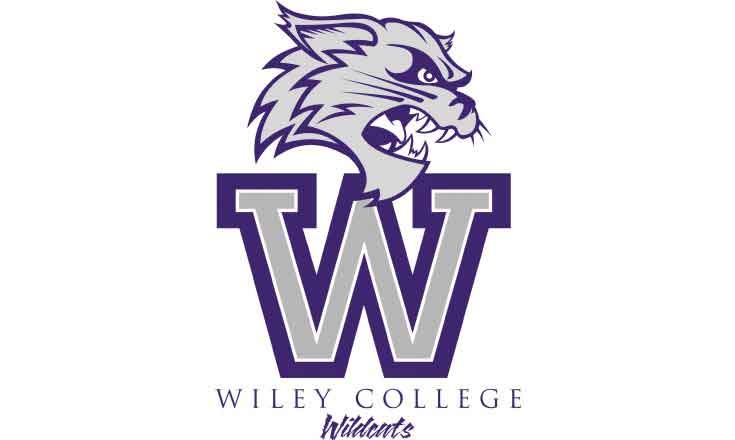 Lady Wildcats improve times at Ken Garland Invitational
---
DENTON, Texas – The Wiley College women's cross country team showed improvement in its times at the Ken Garland Invitational hosted by the University of North Texas Saturday.
The Lady Wildcats competed in the College Division 2. They ran against NAIA schools Texas Wesleyan, Southwestern Assemblies of God University and Paul Quinn College. LeTourneau University from NCAA Division III and Jacksonville Community College also ran.
Maureen Rono, who is the reigning Red River Athletic Conference Runner of the Week, finished seventh in the five-kilometer race with a time of 21:14.4 – which was five second faster than last week. Shamona Hunt finished 11th at 22:32.6 – which was over a minute and a half faster than her time last week. Danielle David finished 23rd (28:28.7).
"I feel good about how we ran," coach Marlon Baugh said. "We were challenged by bigger schools and responded. There are still things we need to improve."
The Lady Wildcats return to action on October 1 at the East Texas Baptist University Invitational at Marshall City Arena.
(Visited 48 times, 1 visits today)