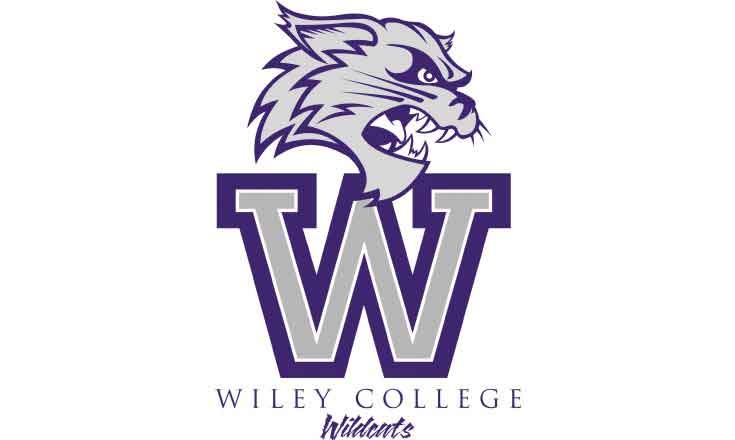 Cross Country teams to compete in the Ken Garland Invitational
---
The Wiley College men's and women's cross country teams will look to improve their times at the Ken Garland Invitational hosted by the University of North Texas at 8 a.m. Saturday in Denton, Texas.
Wiley and Texas Wesleyan University are the only NAIA schools confirmed to be competing. Texas Christian University, University of Oklahoma and Baylor from the Big 12 Conference in NCAA Division I, UT-Arlington from the Sun Belt Conference in NCAA Division I, Abilene Christian University from the Southland Conference in NCAA Division I, North Texas from Conference USA in NCAA Division I and LeTourneau University from the American Southwest Conference in NCAA Division III will run against the Lady Wildcats and Wildcats.
The women will run a five-kilometer race at 8:10 a.m. and the men will run a four-mile race at 8:40 a.m. Maureen Rono, who is the reigning Red River Athletic Conference Runner of the Week, finished the course in 20:02.91 last season. Leonard Kiprono finished the race in 20:51.23 last season.
(Visited 76 times, 1 visits today)