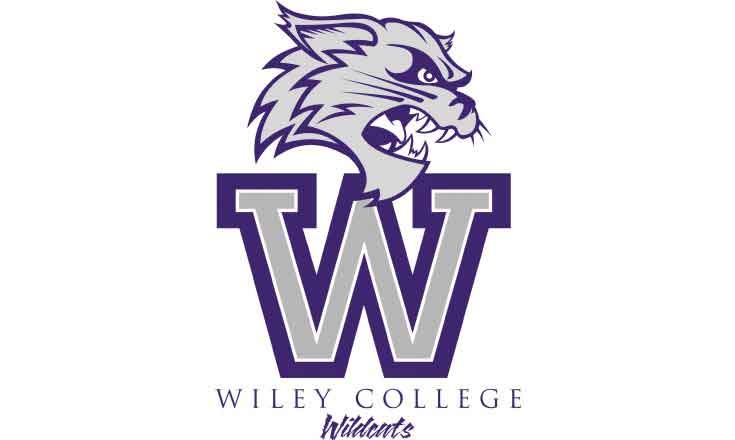 Wildcats score early, hang on late to top Huston-Tillotson
---
JACKSONVILLE, Texas – The Wiley College men's soccer team got off to its fastest start offensively this season and held off a rally by Huston-Tillotson University in a 3-2 Red River Athletic Conference victory at Jacksonville College Thursday.
The game was originally supposed to be played at Wildcats Field on the Wiley College campus but was moved due to the rain Marshall received in the morning. Eduardo Escobar scored his second goal of the season in the second minute to put the Wildcats on the board. Abdallah Rayyan, who is a candidate for RRAC Player of the Year, scored in the 11th and 21st minutes to give Wiley a 3-0 lead.
"Our team was clicking," head coach Demetrio Hernandez said. "The execution in landing the goals was fantastic."
The Wildcats (6-3-1, 4-2 in RRAC) allowed goals in the 28th and 30th minute to cut their lead to one. Wiley College was able to make the lead hold up and contained the Rams to four shots in the second half. Erik Reyes made eight saves in the first half and finished the game with 10.
"Everyone did a great job from Erik to our forwards," Rayyan said. "Now we have to get ready for Our Lady of the Lake –which will be an important game for us."
Wiley College will host the RRAC leader Our Lady of the Lake at 3 p.m. Saturday for Senior Day.
(Visited 58 times, 1 visits today)