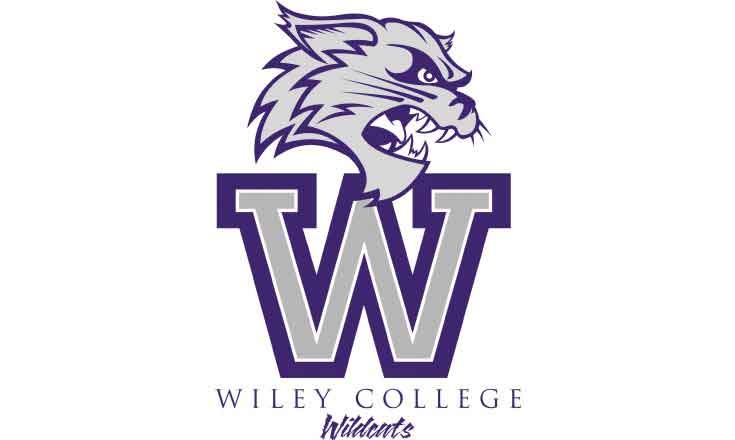 Lady Wildcats play to a scoreless draw against Huston-Tillotson
---
JACKSONVILLE, Texas – The Wiley College women's soccer team played a physical Red River Athletic Conference game that ended in a scoreless tie against Huston-Tillotson University Thursday at Jacksonville College.
The game was originally scheduled to be at Wildcats Field on the Wiley College campus but was moved due to the rain Marshall received Thursday morning. Both teams combined for 26 fouls. The Lady Wildcats were issued two yellow cards which led to the ejection of one their players.
"The girls are really frustrated," head coach Rafael Muniz said. "We didn't have certain calls go our way. We need to shift our focus to Our Lady of the Lake."
Wiley (6-2-2, 3-1-2 in RRAC) struggled offensively, as it only mustered four shots on goal and 12 overall. Miguianne Boldrin led the team with five shots and three were on goal. Goalkeeper Keri Myers stopped all eight shots she faced. The Lady Wildcats successfully defended nine corner kicks.
The Lady Wildcats will return to their home field at 1 p.m. Saturday against Our Lady of the Lake University, which is the RRAC leader and is receiving votes in the NAIA Top 25 poll.
(Visited 47 times, 1 visits today)