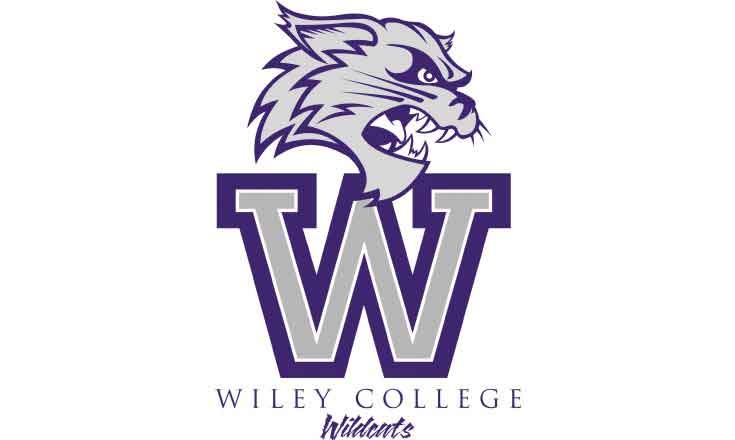 Rayyan's hat trick lifts Wildcats to victory over Texas Wesleyan
---
FORT WORTH, Texas – After the first three games of the season, coach Demetrio Hernandez was wanting his team to finish at the net. On Thursday his team delivered as Abdallah Rayyan recorded a hat trick in a 4-2 victory over the Texas Wesleyan Rams.
Rayyan scored in the 31st and 41st minute on offensive rebounds to give Wiley College a 2-0 halftime lead. His third goal in the 80th minute gave the Wildcats the lead for good – 26 seconds after Texas Wesleyan tied the game.
"Abdallah Rayyan finally came alive tonight," said Hernandez, who is a Red River Athletic Conference Coach of the Year candidate. "He scored three nice goals. He has been struggling but tonight he was sharp and on target."
Oswaldo Cortez, came off the bench and provided an insurance goal in the 88th minute on a pass from Mario Hidalgo. Hernandez said it was a team win.
"Erik Reyes played outstanding at goalkeeper," Hernandez said. "Mario Hidalgo and Maximiliano Jara controlled the midfield. We also had a good performance from Tafadzwa Madamombe and Uriel Sepulveda."
The Wildcats (2-1-1) will turn their focus to Red River Athletic Conference play. They open at the University of Houston-Victoria at 3 p.m. on September 29.
(Visited 28 times, 1 visits today)