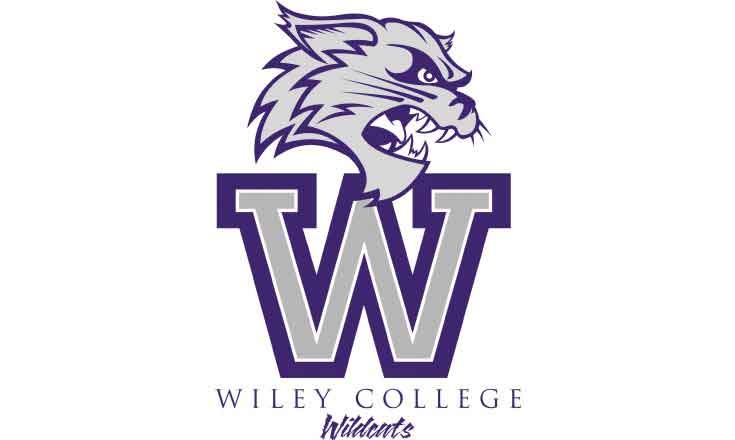 Lady Wildcats fall at Texas Wesleyan
---
FORT WORTH, Texas – One goal was enough to end the Wiley College women's soccer team's undefeated run in a 1-0 loss to Texas Wesleyan Thursday.
"I feel terrible," coach Rafael Muniz said. "We controlled the ball all game. We had one mistake in the last minute which changed the game. It's a wakeup call. We are going to work harder and focus on next week."
The game was scoreless until the Lady Wildcats allowed a goal with less than five minutes remaining in the game. Wiley College put up 15 shots but only three were on goal. Starting goalkeeper Keri Myers made two saves on three shots on goal.
Jennifer Da Silva, who made her debut, led the team with five shots – one was on goal. Mayara Tyzska notched three shots with one on goal. Idali Mesta had two shots and one was on goal. Both teams had three corner kicks.
The Lady Wildcats (2-1) will shift their focus to Red River Athletic Conference play next week. Wiley College will visit University of Houston-Victoria at 1 p.m. on September 29.
(Visited 46 times, 1 visits today)