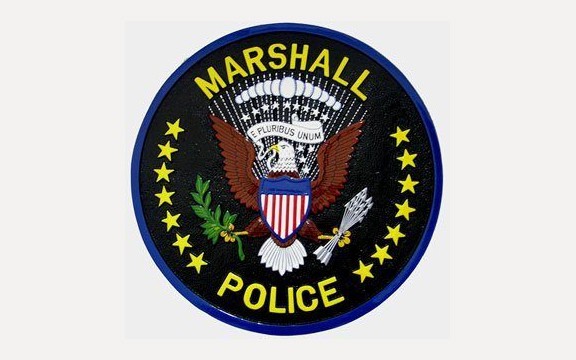 MPD Seeks Armed, Dangerous Suspect
---
The Marshall Police Department is asking for the public's help with locating a man who is considered armed and dangerous. Quantravious Markez Miles, 19, is wanted for one count of aggravated assault with a deadly weapon, two counts of forgery (both third degree felonies) and one count of misdemeanor theft. The aggravated assault charge stems from a shooting that happened on July 2, 2017 at approximately 7:13 p.m. on Sanford Street. During that incident, the victim told officers he had been driving southbound on Sanford St. and when he approached the stop sign to turn onto University Ave., a man in the vehicle behind him began shooting at his vehicle. No injuries were reported.
Miles is described as a black male who is about 5'1" tall, weighs approximately 120 pounds and has brown hair and brown eyes.
Anyone with information on where Miles can be located is urged to call the Marshall Police Department at 903-935-4575. Those wishing to remain anonymous can call Marshall/Harrison County Crime Stoppers at 903-935-9969 or submit an anonymous tip to Crime Stoppers via Facebook. To submit a tip on Facebook, click on the 'submit a tip' link on the left side of the Marshall Harrison County Crime Stoppers Facebook page.
(Visited 167 times, 1 visits today)