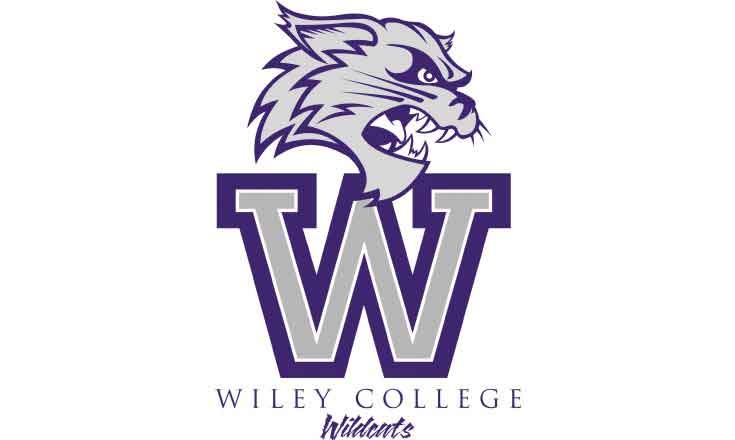 Edgar wins 800-meter run at Bobby Lane Invitational
---
ARLINGTON, Texas – Wiley College men's track and field athlete Marbeq Edgar continued where he left off in the 800-meter run as he topped the field full of NCAA Division I athletes at the University of Texas-Arlington Bobby Lane Invitational.
Edgar finished the race in 1:51.77 to secure a bid to repeat his NAIA Championship. This is the first time Edgar has run in the event since winning the individual national title last season. His time is second in the NAIA. Rajay Hamilton finished fifth at 1:53.63 and Shevan Parks finished ninth 1:55.78.
Moriba Morain, the defending NAIA 100-meter dash champion, finished fifth out of 51 runners at 10.59. Oraine Palmer finished sixth at 10.61. Morain ran 20.94 in the 200-meter dash for the fastest time in the NAIA this season and a third-place finish. Palmer finished fifth at 21.02.
Two Wildcats made their debuts. Devlon Nobles, who played on the men's basketball team, threw 11.35 meters in the shot put and 35.29 meters in the discus. Ashton DeMurrell, who also played basketball, threw 27.35 meters in the javelin.
Wiley College will compete in the Texas Relays at University of Texas in Austin and the Bobcat Relays hosted by Texas State University in San Marcos Thursday through Saturday.
(Visited 68 times, 1 visits today)