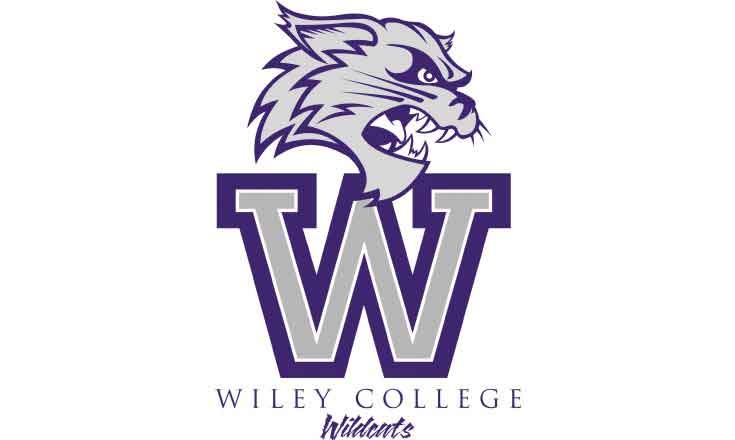 Wiley College cross country teams to compete in Tiger Invitational
---
The Wiley College cross country teams won't have far to travel as their next meet is in their own backyard. The Wildcats and Lady Wildcats will run in the East Texas Baptist University Tiger Invitational Saturday at Marshall City Arena.
This is the first meet for the men's and women's cross country teams since running in the Ken Garland Invitational on September 17. Head coach Marlon Baugh who has rotated runners in the first three weeks plans to have most of his athletes run.
The Lady Wildcats will run a six-kilometer race at 8 a.m. and will look to defend their meet title. Abigael Chepchumba is the only one that ran in last year's meet and finished 12th (27:30.6). Wiley will run against Belhaven, Louisiana State University-Shreveport, Louisiana College and Truett McConnell University.
The Wildcats will run an eight-kilometer race at 9 a.m. and look to defend their title. Leonard Kiprono will look to defend his individual title as he finished 25:58.4 last season. Darion De La Rosa finished sixth (29:34.3).
(Visited 44 times, 1 visits today)