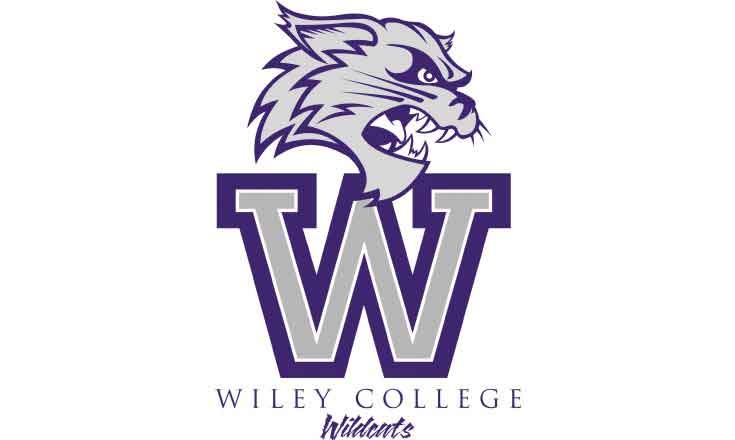 Wildcats rise to No. 8 in NAIA Poll
---
The Wiley College men's basketball team's surge in the polls continue as it climbed three spots for its highest ranking in the last decade at No. 8.
After not receiving votes in the preseason poll, the Wildcats shot up to No. 11 in the December 6 poll after defeating then-No. 20 Texas Wesleyan and then-No. 1 Mid-America Christian on the road to improve to 9-1.
Wiley College has picked up four victories since the first poll – including a two-point win over Our Lady of the Lake University – which was receiving votes. The Wildcats enter Friday's game at top-ranked Louisiana State University-Alexandria on an eight game winning streak.
"We're not done yet," head coach Jameus Hartsfield said. "We are shooting for No. 1.
The Wildcats (13-1, 3-0 in RRAC) will have a great chance to move up in the next poll – which comes out on January 17. Three of Wiley College's next four games are against teams that are ranked or receiving votes. On Saturday the Wildcats visit No. 23 LSU-Shreveport. Langston, which is the defending RRAC Tournament Champion and receiving votes, visits Wiley on January 14.
(Visited 68 times, 1 visits today)