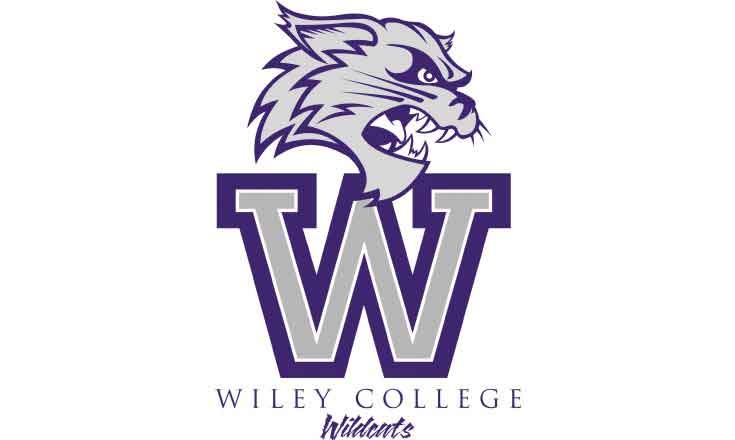 Wildcats hope to start Red River Athletic Conference Play Strong
---
Last year, the Wiley College men's soccer team began Red River Athletic Conference play without three of its starters. With the team at full strength this season, the Wildcats are hoping to start conference play strong at they visit University of Houston-Victoria at 3 p.m. Thursday and University of Saint Thomas-Houston at 3 p.m. Saturday.
Wiley College (2-1-1) enters Thursday's game at the Jaguars coming off its best offensive performance with four goals, seven shots on goal and 23 total shots against Texas Wesleyan on September 22. In the three previous games, the Wildcats scored only one goal.
"It is going to be a big challenge to face two of the top teams of our conference," said head coach Demetrio Hernandez, who is a RRAC Coach of the Year candidate. "They also have two of the top coaches of our conference. Last year we lost our games against them, but that was last year and our team, lately is coming together more and more. We are expecting a good fight. I think both games could be one-goal games."
The Wildcats lost 2-0 last year in Longview against Houston-Victoria. The Jaguars enter Thursday's game losing three of their last four to bring their record to 2-3. University of Houston-Victoria defeated University of Texas of the Permian Basin and Jarvis Christian College in a nonconference game.
Wiley College will return to the site of their RRAC Tournament victory, and face University of Saint Thomas-Houston for the first time since the RRAC Semifinals last season. The game was recorded as a tie, with the Wildcats winning in penalty kicks 4-3. Wiley lost the regular season meeting 5-1 and only has one victory in the six matchups since the Wildcats restarted their program in 2011.
"Our defense is the strength of our team," Hernandez said. "I feel very good and confident that they will do the job. Our midfield is also very strong technically, tactically and mentally. We have a very strong bench that can come in and do the job also. Along with playing well defensively, we must score goals. We are hoping that Abdallah Rayyan will come through again and score one or two goals. We have some freshmen that are improving and they are capable of scoring."
(Visited 94 times, 1 visits today)