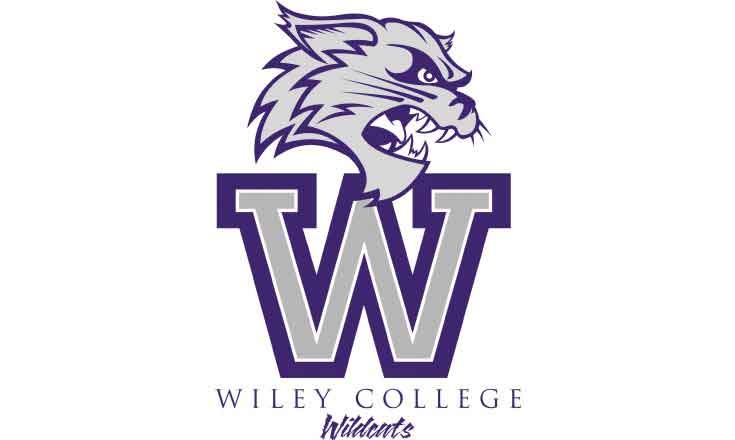 Three Lady Wildcats set personal bests at Bobby Lane Invitational
---
ARLINGTON, Texas – Three Wiley College women's track and field athletes raised the bar on their times as they set personal bests at University of Texas-Arlington's Bobby Lane Invitational Saturday.
Renae Dennie and Taishia Pryce broke their previous personal records and ran the fastest times in Lady Wildcat history since 2008 in the 100-meter and 400-meter hurdles, respectively. Dennie ran 14.54 – which beat her previous best time by five seconds and was the top time in her heat. She finished 11th out of 27. Pryce finished the 400-meter hurdles in 1:02.70 – which was nearly a second better than her previous time. She finished sixth out of 27.
Natasha Poleon, who is the reigning Red River Athletic Conference Track Athlete of the Week, ran the 200-meter dash in 24.23 – which was .21 seconds faster than her time last week. She finished fifth out of 58 runners. Poleon also ran a NAIA Championship qualifying time of 11.95 in the 100-meter dash. Danielle David finished ninth in the 400-meter dash (57.96).
The Lady Wildcats will compete in the Texas Relays at the University of Texas and the Bobcat Relays at Texas State University in San Marcos Thursday through Saturday.
(Visited 72 times, 1 visits today)