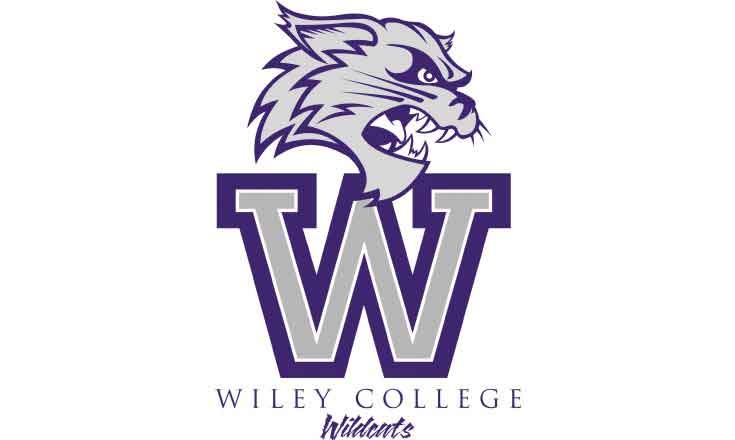 Shearman wins NAIA Track Athlete of the Week
---
After running the fastest 400-meter dash time in the NAIA, Kimorie Shearman gets the national spotlight as the NAIA Track Athlete of the Week Wednesday.
Shearman ran 46.49 in the East Texas Invitational Saturday hosted by Texas A&M University-Commerce. His time beat 17 athletes from NCAA, NAIA and NJCAA schools and reclaimed the Wiley College men's track and field record.
The Wildcats have had three men's track and field athletes win NAIA Track Athlete of the Week. Moriba Morain won for the week of March 20-26. Marbeq Edgar won for March 27-April 2. Shearman is the seventh Wiley College national winner overall joining men's basketball players George Page and Ricardo Artis and two-time women's track field winner Natasha Poleon.
Shearman will compete for the Red River Athletic Conference 400-meter dash title on Saturday. He is qualified for the NAIA Championship 400-meter dash which will be May 25-27 in Gulf Shores, Alabama.
(Visited 70 times, 1 visits today)