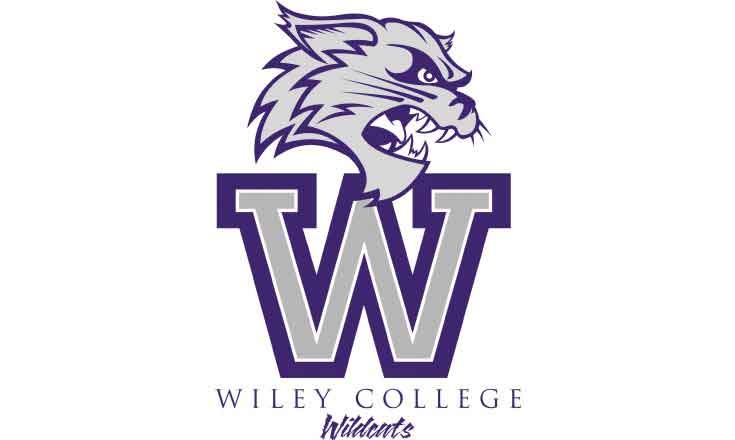 Rayyan wins Red River Athletic Conference Offensive Player of the Week
---
With his hat trick against Texas Wesleyan Thursday, Abdallah Rayyan wins Red River Athletic Conference Men's Soccer Offensive Player of the Week Tuesday.
Rayyan outscored Texas Wesleyan 3-2 in the Wildcats 4-2 victory. Rayyan scored two goals in the first half on offensive rebounds that put Wiley ahead at halftime. His third goal came in the 80th minute to give Wiley College the lead for good – 26 seconds after Texas Wesleyan tied the game at two.
Through four games, Rayyan leads the Red River Athletic Conference in shots on goal per game at 2.75. He is tied for second in the conference in goals scored per game at 0.75. Rayyan is second in shots per game at 4.25 and third in points per game at 1.5.
This is the second time in his career that Rayyan has earned Offensive Player of the Week. He won on November 2 last season. In 2015, Rayyan earned Red River Athletic Conference Second Team All-Conference. He scored one of the Wildcats' three goals in the RRAC Championship Game. At the Wiley College Athletics Recognition Ceremony, Rayyan won Offensive Player of the Year.
This is the second time a Wildcat has won a weekly conference award this season. Starting Goalkeeper Erik Reyes was named Defensive Player of the Week last week.
The Wildcats begin Red River Athletic Conference play Thursday at University of Houston-Victoria. Wiley College enters the game with a 2-1-1 record.
(Visited 63 times, 1 visits today)