Sheriff's Office looking for missing teen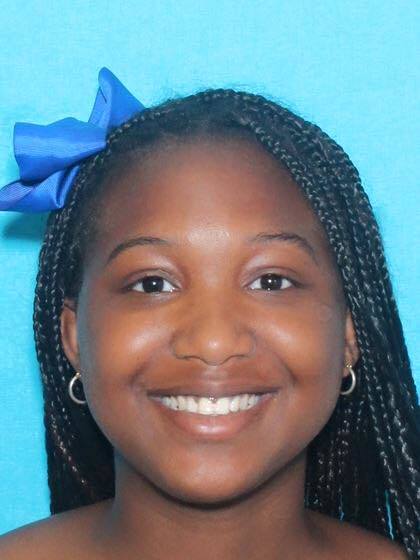 Sheriff's Office looking for missing teen
---
By Lt. Jay Webb, Harrison County Sheriff's Office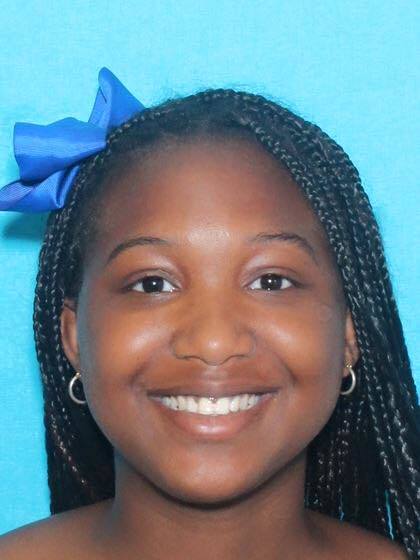 HARRISON COUNTY – Harrison County Sheriff's Office is seeking information on the location of Sh'Raine L. Wiliams.
Her DOB is 4-17-2001 and she is 5'4", 135 Lbs. She left Marshall, Texas during school hours and has not returned home and may be in the Shreveport area with family members. (Her last name is spelled correctly with only a single "L")
If located, contact the local police agency and she is listed on the computer as a runaway.
(Visited 51 times, 1 visits today)