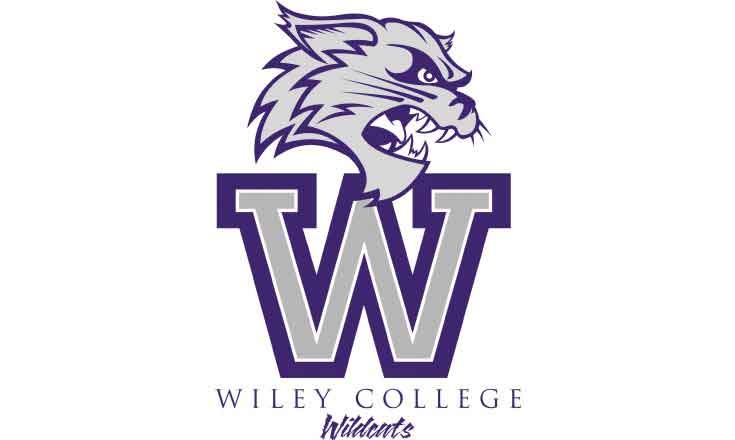 Lady Wildcats settle for tie as lead slips late
---
VICTORIA, Texas – For the first time in program history, the Wiley College women's soccer team avoided a loss in its Red River Athletic Conference Opener. Two late goals in regulation still have the Lady Wildcats seeking their first conference opener victory, as they tied University of Houston-Victoria 3-3 Thursday.
"We had some individuals make mistakes and we allowed them to tie the game," coach Rafael Muniz said. "It's good from the point that we faced one of the best teams in the conference."
Wiley College led almost the entire game. Janaina Das Neves, who is a RRAC Newcomer of the Year candidate scored her fourth goal of the season in the 10th minute. Miguianne Boldrin, who made her debut, expanded the Lady Wildcats' lead to two in the 53rd minute. After allowing UHV to score, Shenelle Henry scored her first career goal to put Wiley ahead 3-1 in the 78th minute.
The Lady Wildcats (2-1-1, 0-0-1 in RRAC) allowed the Lady Jaguars to score in the 86th minute and the 88th minute to send the game to overtime. Both teams got one shot on goal in the second overtime. Wiley outshot Houston-Victoria 21-8 and put 11 shots on goal to the Lady Jaguars' seven. The Lady Wildcats earned seven corner kicks to University of Houston-Victoria's four.
Boldrin led all players with 11 shots and five were on goal. Das Neves followed with four shots and three on goal. Keri Myers saved four of the seven shots she faced. The Lady Wildcats will turn their attention to the University of St. Thomas-Houston for a 1 p.m. kickoff on Saturday.
(Visited 63 times, 1 visits today)