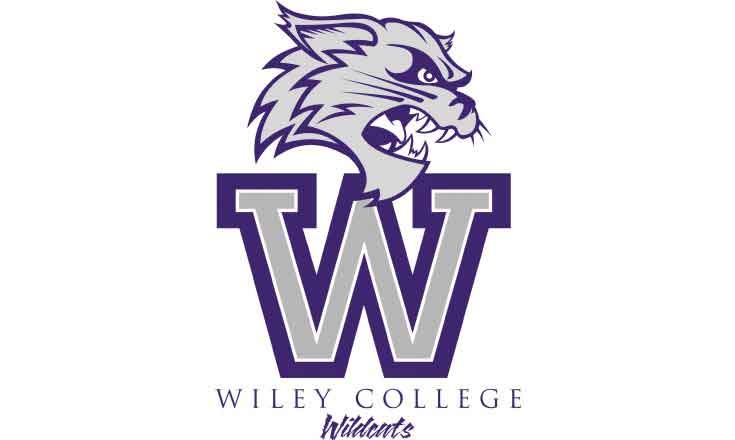 Lady Wildcats hope for strong start in Red River Athletic Conference Play
---
The Wiley College women's soccer team is looking for a positive start to Red River Athletic Conference play when it visits University of Houston-Victoria at 1 p.m. Thursday and University of Saint Thomas-Houston at 1 p.m. Saturday.
The Lady Wildcats (2-1) are coming off a 1-0 loss at Texas Wesleyan on September 22. Head coach Rafael Muniz, who is a RRAC Coach of the Year candidate, said he feels good about where his team stands and knows the challenge ahead.
"I believe that we are ready for conference," Muniz said. "These two games will tell us what we can expect from the conference this year. Victoria and St. Thomas are really strong teams."
Wiley College is seeking their first win against both schools in program history. Last season, the Lady Wildcats were outscored 6-4 by Houston-Victoria. The Lady Jaguars enter Thursday's game with a 4-2 record. Their only losses were to No. 7 Mobile and No. 5 William Carey.
The Lady Wildcats lost last season's meeting with the Lady Celts 1-0. St. Thomas, which was the RRAC Tournament runner up, enters Thursday's match at 5-3 and opened RRAC play with a victory over Texas A&M-Texarkana.
"The key for us is to keep our focus and concentration," Muniz said. "If we can do that, we should play well."
(Visited 45 times, 1 visits today)