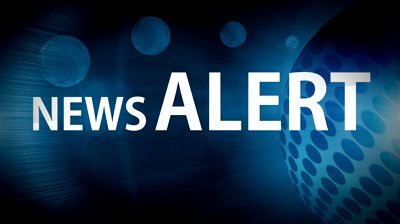 (Internet Photo)
Harrison County news site announces news changes
---
From Staff Reports, editor@pineywoods.news
MARSHALL – A little more than a month after launching, the Piney News Woods – an online news service covering Marshall, Texas and communities – is moving forward in its efforts to give its readers quality reading in real time.
Readership numbers are growing daily. After a test run in publishing stories of a variety of genres – crime, governmental, political and human interest – the PWN will focus on one genre in particular – stories about the people and places of Harrison County, Texas, with a few tidbits from Jefferson, Longview and other areas.
Becky Holland, who serves as the writing editor of the Piney Woods News, said, "The type of stories that PWN will generate as 'Page 1' type of stories will be the 'Page 2 or 5 or back page' stories a newspaper writes or a television station broadcasts."
"You know the type of stories I am talking about – the community stuff like  the chicken dinner stories, the stories about the band placing first, the oldest citizens of the community, the biggest watermelon grown, the woman with the collection of 200 coffee mugs or the church that raised money for flood victims … and we will even 'go behind-the-scenes' and talk to the people of the 'Page 1' stories," she said.
The Piney Woods News was originally implemented by Holland and Tony Juays of Juays Consultants/Juays Photography. With increasing obligations in his primary endeavors, Juays has handed over  'complete reigns' of the PWN to Holland.
"Tony will be there to advise me with the technical issues as his schedule permits and questions arise, and I am so appreciative of the support of Tony and his wife, Melanie," Holland explained. "The PWN couldn't have come into fruition if it hadn't been for the openness, the willingness to try and skills that Tony exhibits.Plus, they believe in this community and the good in the community."
"So, the PWN will still publish community-oriented news that is submitted to editor@pineywoods.news, including information from city and county government, law enforcement and emergency personnel," she said, adding, " but the PWN will get back to its original concept – 'good news, good news, good news.'"
To submit news, pictures or story ideas, email editor@pineywoods.news. To be a sponsor of good news, the cost is $20 a month with a logo of your business or organization and a link to your website or social media site. Email editor@pineywoods.news.
(Visited 139 times, 1 visits today)