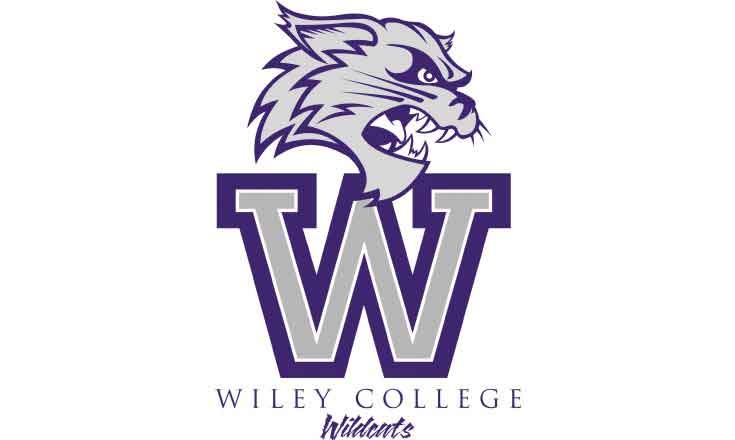 Errors prove costly in loss to University of the Southwest
---
HOBBS, New Mexico – The Wiley College volleyball team made too many errors in a four-set Red River Athletic Conference loss to the University of the Southwest (12-25, 22-25, 25-16, 23-25) Saturday.
The Lady Wildcats (6-7, 1-1 in RRAC) made less attacking errors (25) and receiving errors (4) than Southwest – which made 32 and six, respectively. However, Wiley College made 13 serving errors to the Lady Mustangs' five. The Lady Wildcats recorded eight blocking errors and 11 ball handling errors. University of the Southwest only made four blocking errors and seven ball handling errors.
"We had several unforced errors and way too many missed serves in set one," head coach LaKyva Bason said. "Set two was a tough loss. We are still confident that we will be fine. We've just got some cleaning up to do."
Of the Lady Mustangs' 25 points in set one, 12 were scored off of Wiley College errors. The Lady Wildcats held a 20-19 lead in set two. Two kills and two attack errors caused Wiley to fall behind by three and it wasn't able to recover. The Lady Wildcats regrouped to extend the match. They led by as many as seven in the third set.
Wiley jumped out early, but surrendered the lead on two kills, three errors and two serving aces. The Lady Wildcats rallied and pulled out to a 21-19 lead. Three kills and two errors had Wiley facing match-point. The Lady Wildcats held off match point twice on kill by Lucille Ricord and an attack error. A Southwest kill ended the match.
Alissa Johnson and Ricord led the team with eight kills. Sydnie Beckett was the leading setter with 16 assists. Noemi Garza followed with 13. Ricord led the team with three serving aces. Miyah Keller, who Is the RRAC leader in digs per set, led the team with 27. Olena Fedorenko, who is the RRAC leader in blocks per set, notched five of Wiley's 10 blocks.
The Lady Wildcats will play their first home game of the season at 6 p.m. Thursday against Texas College.
(Visited 35 times, 1 visits today)