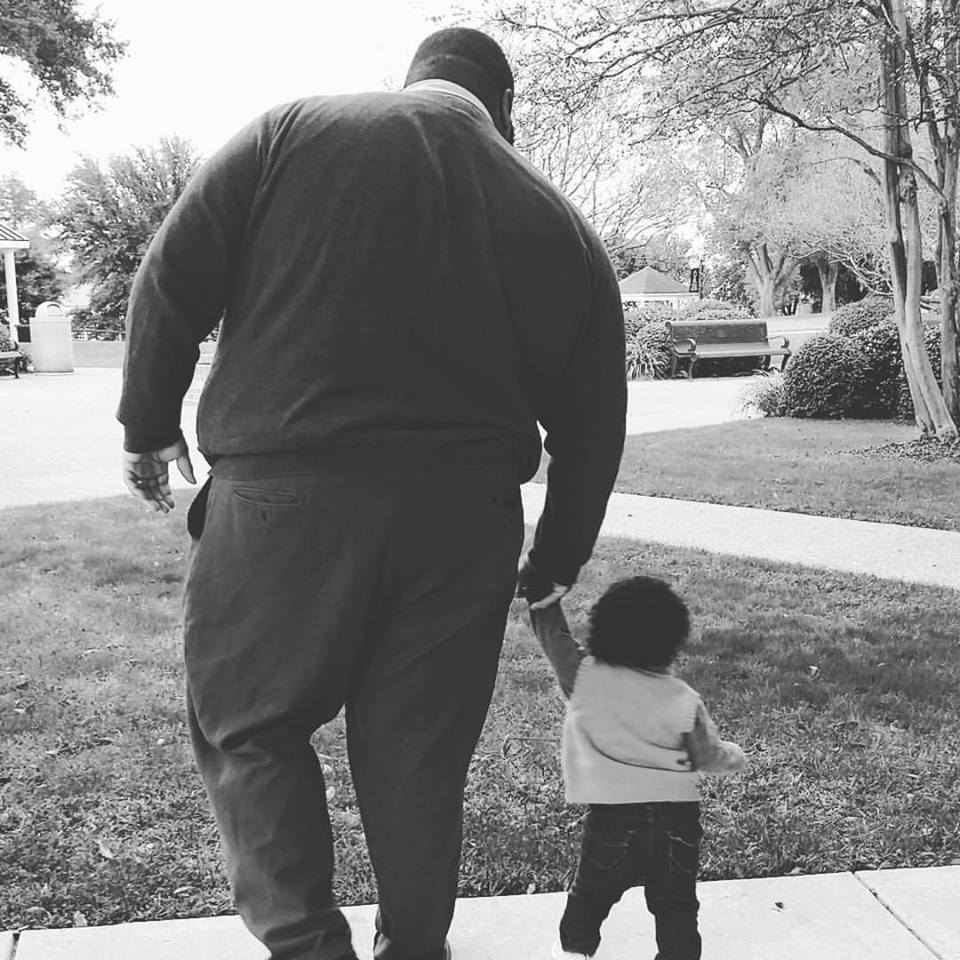 Facebook
Commissioner defines good news
---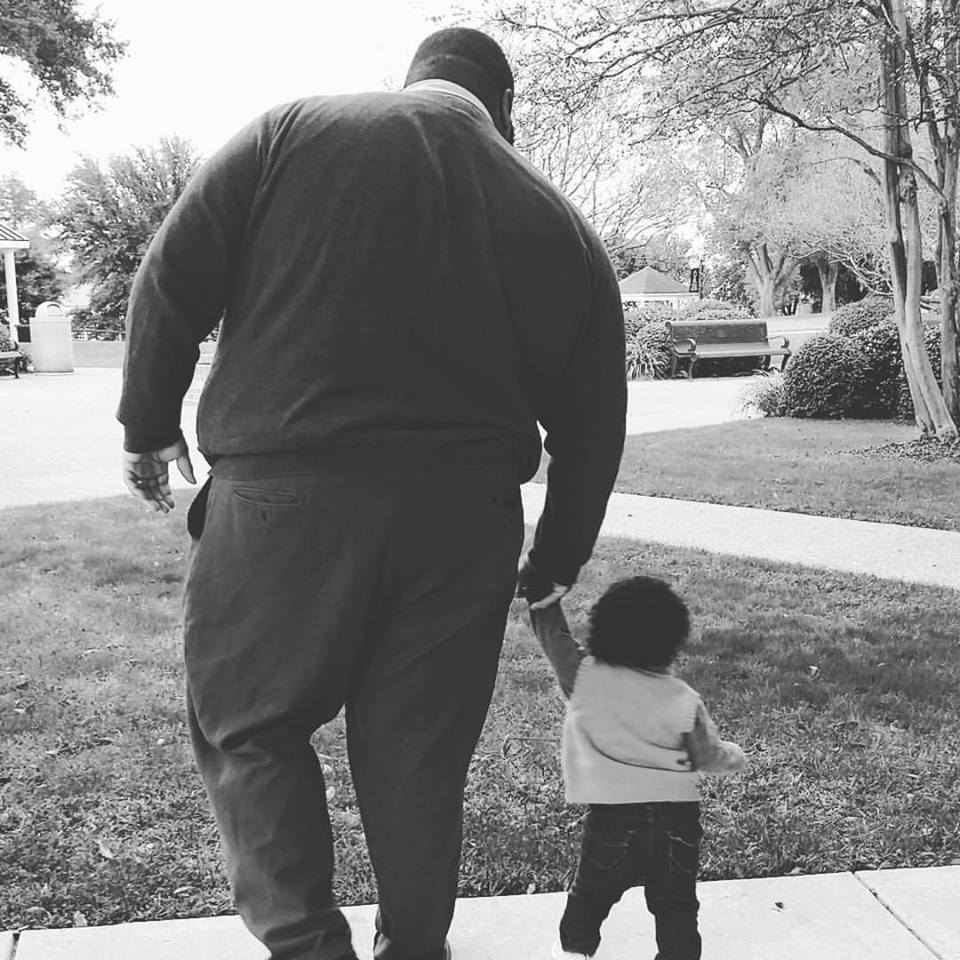 LaDarius Carter, 27,  of Marshall, Texas says that when he hears the term 'good news,' he immediately thinks of the Bible. "The Gospel is what I think of. In spite of my flaws and sin, God loves me enough that He gave up His Son for me to have a relationship with Him."

Married with one son and another son due any day now, LaDarius is employed with the Marshall Independent School District, and is a graduate of East Texas Baptist University with a Bachelor of Art degree in mass communications. He serves as a commissioner with the City of Marshall.
His favorite childhood memory involves family. "I guess the time spent with my extended family in Waskom at Big Mama's house – four or five generations hanging out, singing and eating great food. Those are times that I miss dearly," Commissioner Carter said.
If he had a chance to do anything in his life over, LaDarius had one idea. "If I had a do-over, I would've spent more time home with my wife during our first two years of marriage."
As per possessions that he would want to keep with him, Commissioner Carter said, "I can't think of any possessions that I am just stuck to. There are people that I couldn't live without, but not many things."
(Visited 37 times, 1 visits today)