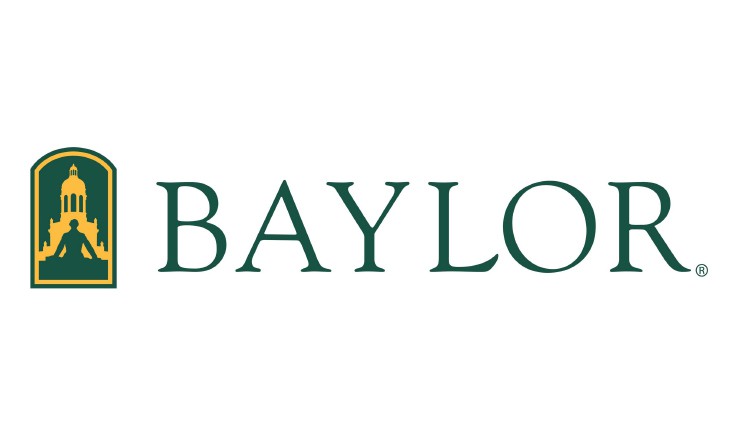 BAYLOR LEGACY AWARD – Steve and Penny Carlile
---
Awarded to individuals who demonstrate extraordinary service and philanthropy to Baylor or to causes that fit our mission as a Christian university.
Steve and Penny Carlile
BBA '73, JD '75 BA '73
Steve, BBA '73, JD '75, and Penny, BA '73, Carlile's story is a picture of long-term commitment. They met at the age of 12, became high school sweethearts, chose Baylor, where both their fathers had attended, and were married shortly after graduation. They returned to their hometown of Marshall, Texas, where they built a life for themselves and others through their business and charitable endeavors.
At Baylor, Penny was a yell leader who graduated magna cum laude with an education degree. Steve received an accounting degree and went on to earn a law degree while Penny taught classes at Connally Junior High in Waco. They joined the family oil and gas company in Marshall but in 1990 felt a different kind of call in business. After selling their oil and gas business, they prayed about how they could best use their funds in a God-honoring manner. The answer to that prayer was the beginning of a passion for job creation that would empower future employees.
They purchased a local pottery company and expanded it to a retail store, creating a need for more workers, but knew a retail store wasn't large enough for their vision. To provide a supportive environment where women could work in whatever stage of life they found themselves, in 1996 the Carliles founded Home & Garden Party, a direct sales company featuring home decoration and party supplies. A merger renamed the company Celebrating Home, which the couple sold last year.
The Carliles have given generously to the places that shaped them. In Marshall, they supported reconstruction of the city park, invested in downtown redevelopment and helped form the Marshall Boys & Girls Club that has since grown to more than 10 clubs in the area. Their attachment to their hometown is shared by sons, Clay, BBA '02, and Lance, MBA '04, who both returned to Marshall after college to raise their families.
At Baylor, they have given back through scholarships for business students, engineering students and East Texas natives. A tangible sign of their benevolence at Baylor is the beautifully landscaped Steve and Penny Carlile Plaza outside the Paul L. Foster Campus for Business and Innovation. Inspired by their friendship with Hankamer School of Business Dean Terry Maness, the Carliles' gift symbolizes their belief that long-term commitment to a community, both financially and relationally, can make a major difference.
Republished with permission from Baylor University – to view the original article on Baylor's website CLICK HERE
(Visited 1,141 times, 1 visits today)